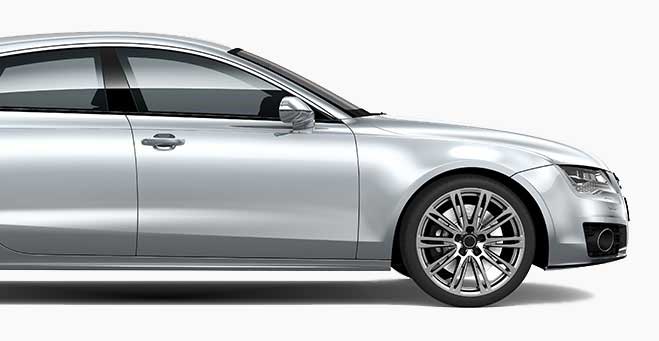 SPECIALISTS IN
STEERING SYSTEMS



For over 45 years, WAT's aim has been to offer automotive components and spare parts of the highest quality and reliability.

As specialists in remanufacturing steering systems, our challenge is to improve every day to provide innovative products and solutions for spare part sector.
WAT IS THE RIGHT STEERING SYSTEM.
Because of our permanent and close contact with our customers, we are continuously incorporating new products to cover market demands more fully.

We invite you to browse our website and see for yourself why WAT products make the difference in the world of spare parts.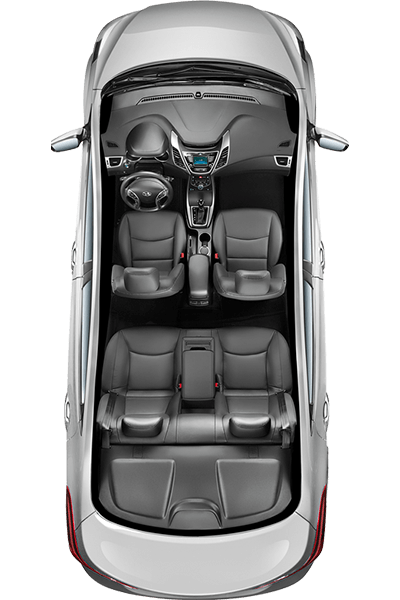 STEERING RACKS
- Hydraulic racks
- Mechanical racks
ELECTRONICS
- Electronic RACKS
- Electronic pumps
- EPS columns
PUMPS
- Hydraulic pumps
- Electro-hydraulic pumps